Complete Family and Cosmetic Dentistry Services
Everything you need for a healthy, beautiful smile is all in one place.
Infinite Smiles Dental Center is here to provide the family and cosmetic dentistry treatments you need at any age in a friendly, comfortable setting.  We want you to feel at home during your visit with us.  Dr. Gwinn refers to her patients as "her family" and strives to deliver dentistry with quality, compassion and excellence.  At Infinite Smiles Dental Center, we strongly believe that having a lifelong healthy smile can be achieved no matter your age or situation.  Dr. Gwinn enjoys teaching children how to take care of their teeth and that visiting the dentist can be a fun and positive experience even when treatments are more extensive. 
Please contact our dental office for more information about our wide range of services. We are here to answer your questions and look forward to hearing from you.
Coming to the dentist can be challenging for many people.  We respect dental fears and anxiety therefore we have placed a lot of thought and effort in providing our patients with the best opportunity for a comfortable, enjoyable (yes! enjoyable), professional and positive experience.
We also offer  Nitrous Oxide for patients wishing for a more relaxed experience.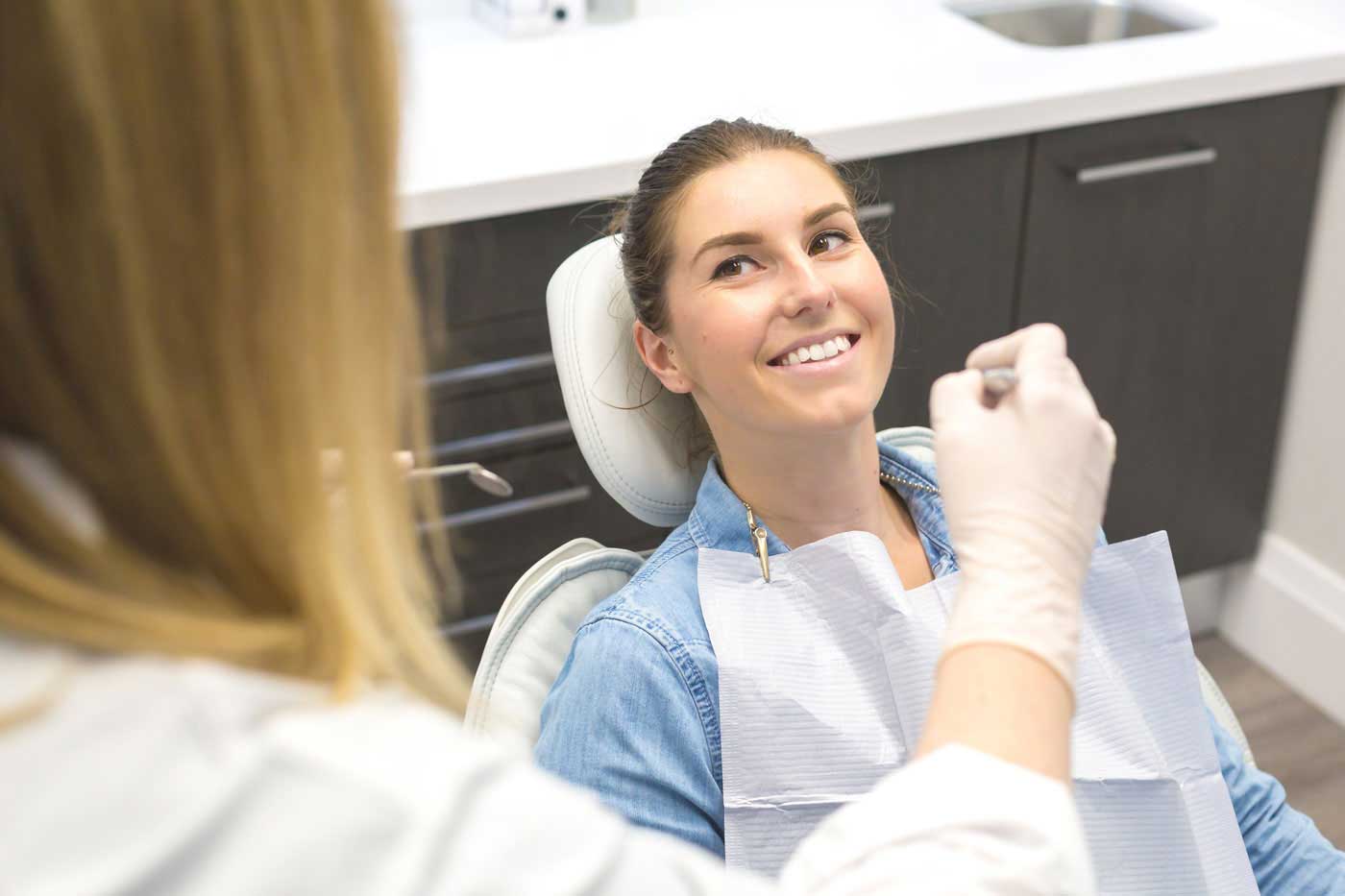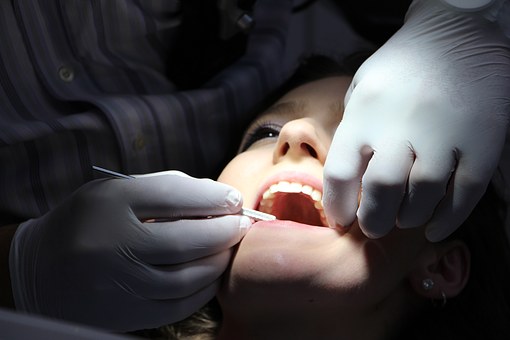 Because the type of bacteria that causes disease in our mouth is infectious and has been linked to systemic health problems, we take great care in making sure you receive a comprehensive plan of treatment to best restore your oral health.  We celebrate achieving stable healthy teeth and gums and educate our patients on all the best practices and tools to continue to succeed at home.
Call to find out about our weekly specials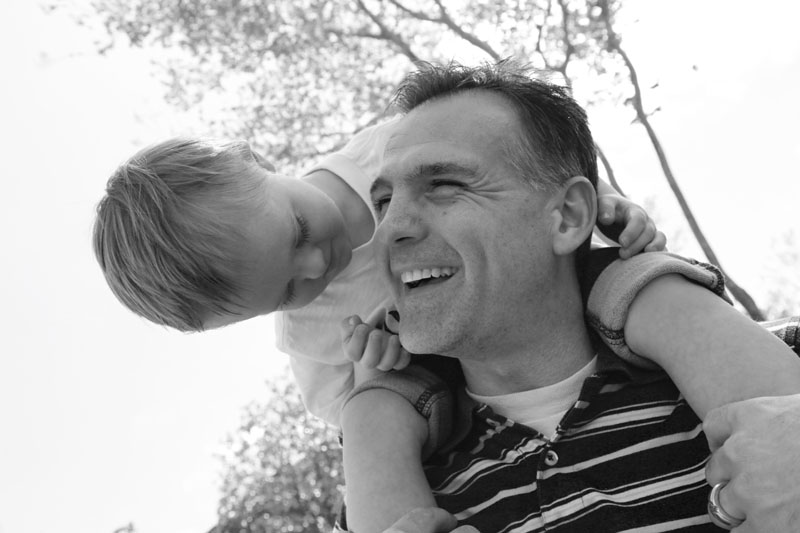 Services Offered
We are proud to offer a wide-range of dental services for our adult and pediatric patients: from preventative care to orthodontics and cosmetic dentistry. Here you'll find our extensive list of dental specialties, procedures and patient services.