Welcome to
Infinite Smiles Dental Center
Dr. Gwinn Vonnahme would like to invite you to visit Infinite Smiles Dental Center, her new dentist office in Crestwood, Ky, and see for yourself how comfortable and relaxing a visit to the dentist can be. You will find qualified, experienced dental care professionals – Providing you and your family the quality dental care you deserve.
It is our goal to provide you with the best care in a clean, comfortable environment. In our new dental office, you will find that we have trained staff, the latest sterilization technology and an environment created for your comfort. At Infinite Smiles Dental Center, your family is number one.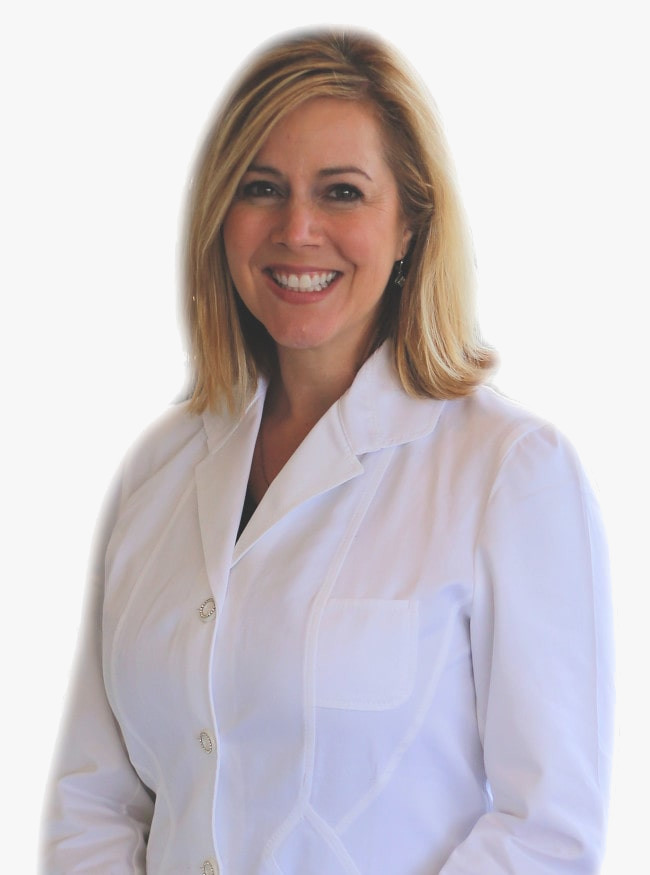 You've come to the right place
We encourage patients of all ages to visit us for regular oral exams and cleanings. Helping our patients take care of their teeth can increase the chances that their teeth will remain healthy and beautiful for the rest of their lives. As part of our family dentistry practice, we emphasize comprehensive dental treatments, including fluoride treatments, professional breath control, and periodontal care. We treat each family member with a warmth and compassion to help reduce the stress and intimidation often associated with a visit to the dentist. When you visit us, you will see just how pleasant and relaxing a dental experience can be.