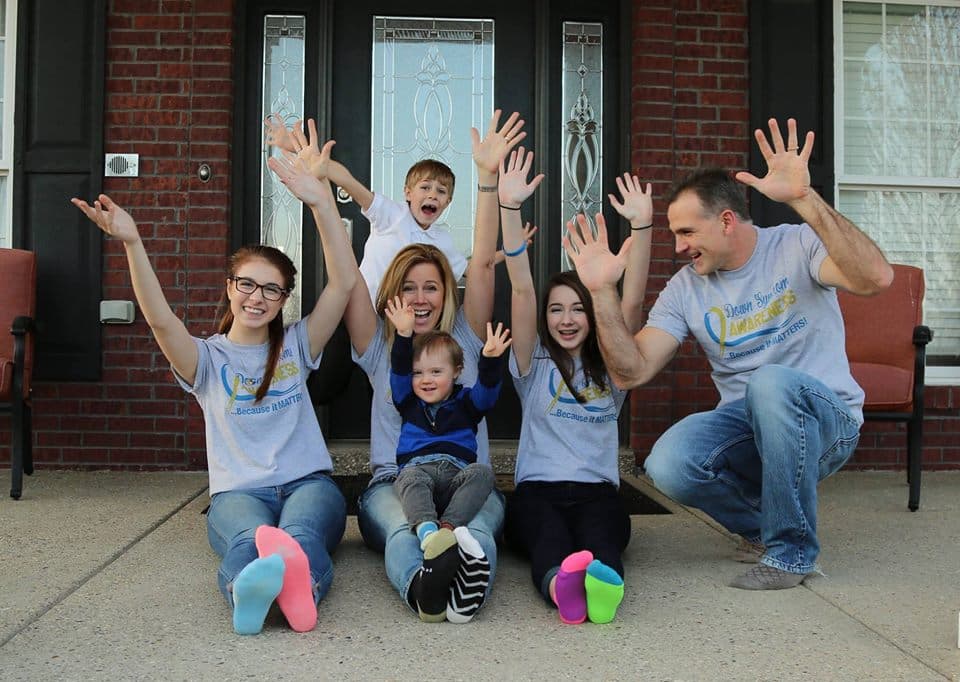 Dr. Gwinn Vonnahme
Dentist
I graduated from the University of Louisville Dental School followed by a one year general practice residency at ULSD several years ago. I have been working many years with a wonderful company and the most amazing work and patient family. Each year I have attended courses to stay up to date and certified in areas of dentistry which will best serve my patient family. I enjoy learning therefore education is a high priority in my career.
Now a brief introduction about my family. My husband and I have been married for 25 years and we have four beautiful children. Our daughters, Olivia and Madisyn, attend SOHS- GO DRAGONS!! Blake goes to Kenwood Station, (GO TIGERS!), and our fourth child, Carson, was born with super powers! Little did we know we would have a super hero grace our family and that his extra chromosome would bring the power to transform the way we view, love and serve others! Carson has brought in a spirit to our family that inspires me daily to be a better dentist, wife, mother and person. While I will greatly miss the work and patient families I have grown to love all these years, our family has decided to make a move that will bring me closer to home thus the creation of Infinite Smiles Dental Center, my new dental office in Crestwood, Ky.
I absolutely love being a dentist! I know, it's crazy but I am one of those people who gets up in the morning and gets excited about going to work! Dentistry doesn't have to be scary it can be a fun adventure and that is the experience I strive to achieve for my patient family. I have been given the nickname of Dr. McPicky because nothing is too good for my patient family. I strive for excellence in the quality of dentistry you receive and work very hard to stay up to date on the latest technology, techniques and education so I can be best prepared to continue to deliver excellence in my profession. I welcome any age from the smallest children to the wisest adults. One of the philosophies I live by is that we all have something to offer each other.
I won't bore you with the details of my certifications in this introduction however I have included a list, in this website, of what you can expect from me. As you can see I am not a fancy person but I love what I do. There are many wonderful, amazing and talented dentists in our community. Choosing a dentist you can trust and enjoy is always the best dentist for you. For those who choose Infinite Smiles Dental Center please know I am committed to serving my patient family with excellence. I hope to provide the help and services you need to feel better about your oral health, excited to show off your smile and pumped up about going to the dentist!
Thanks again for taking the time to learn more about me and Infinite Smiles!!